Digital Health Corner Editor: Parisa Vatanka, PharmD, CTTS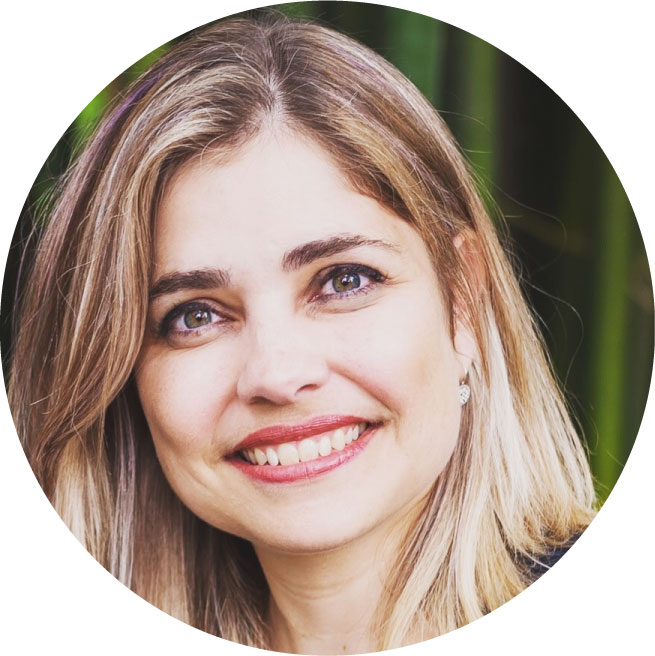 "Not everything that is faced can be changed, but nothing can be changed that isn't faced."
– James Baldwin
My father was a dentist, and I remember watching him treating his patients while a cigarette was quietly burning behind him – something unthinkable today. And my children can't believe when I tell them that early in my career, I dreamed of having a phone I could carry around, instead of having to run to the closest phone every time I received a message in my pager. And when I leave this planet, healthcare will be completely different, society will follow new standards of communication, and artificial intelligence algorithms will become irreversible extensions of our brain (some say they already are). But our bodies will be practically the same. Human bodies have not changed much (if at all) since my father first walked on earth, and that contrast can be overwhelming.
My post today is an invitation. I want to invite all those who feel overwhelmed by technology's impact in healthcare to change seats. From observers to designers. Sometimes it may feel like all we can do is observe and try to keep up with the news. But that is not enough. We need to be where change is being cooked. We need to share our knowledge of the human body, relations and emotions to create systems that are truly relevant to society. Algorithms will be used to support the way we practice, to let us know what to focus on, to optimize workflows, and to take care of some of our patients. That can be scary and liberating. It is scary if we have no say in what is being created – if we feel carried away by the river of change. But it can be liberating and exciting if we participate and make sure technology is addressing the most relevant human needs. To me it is both, depending on the day.
Who has never complained about the amount of paperwork (or computerwork) necessary to complete our work? Artificial intelligence can greatly reduce that and allow us to focus on what we like to do. But a good implementation of those changes demands true knowledge of the nuances of care, the diverse needs and expectations of patients. We can make a difference discussing ethics applied to the use of AI, we can bring insights to new products, make sure diversity is contemplated and that products fit the workflow of care. There are so many great health technology entrepreneurs who have never worked in healthcare. Why would we doubt our personal worth as changemakers? Our experience is relevant when used along with flexibility and respect to other points of view. Ignorance is bliss, but it can also lead to many unnecessary product iterations. We can and should be great members of the design team.
Technology is as good or bad as the people behind it, and it is here to stay and transform our lives. Therefore, if you fear humanity is creating technology that goes against your values and that it may put patients in danger, you need to engage with those who are creating it. We all need to bring our perspectives and experiences to new products and new regulation. It is never too late to start. The opportunities are everywhere, and the first step is to connect with those who have already made the leap in your network. You may follow their steps or maybe decide to create your own path.
Cristiane has extensive dermatology, digital health, medical affairs and business leadership experience. Currently she is Chief Medical Officer of DermaSensor, developing a tool that combines Machine Learning and Spectroscopy to support Primary Care Physicians in the evaluation of skin lesions for cancer. She completed both an MD and a PhD, co-founded two digital health companies, practiced as a Dermatologist for several years in Brazil, and received additional training as a Fellow at the Skin Cancer and Melanoma Unit at Memorial Sloan Kettering Cancer Center in New York. She also holds an MBA from the Wharton School and uses all her skills and passion to make healthcare inclusive and accessible.