Founder & Chair, DHX Virtual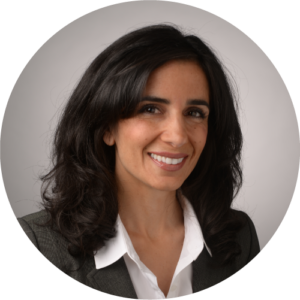 Risa Vatanka, PharmD, CTTS, is a thought leader and strategic thinker with 27+ years of experience creating novel health care delivery solutions from concept to marketplace. She has a proven record of alliance building and is a key contributor and facilitator, with keen ability to bridge efforts among diverse internal and external cross-functional groups. Risa's background includes heading high-visibility initiatives implemented nationwide and globally. She is currently championing health care delivery optimization through digital health integration.
Risa is Senior Director of Corporate Alliances at the American Pharmacists Association (APhA). She holds a faculty appointment at the University of California, San Francisco (UCSF) School of Pharmacy and volunteers as a tobacco treatment specialist at the UCSF Fontana Tobacco Treatment Center. Risa is an elected leader on the California Pharmacists Association (CPhA) Board of Trustees, Editor of the Digital Health Corner e-newsletter, and Founder/Chair of DHX Virtual (digital health conference).
Risa is a graduate of the University of Kansas, School of Pharmacy. Her professional training includes completing a Post-Graduate Year 1 (PGY1) Pharmacy Practice Residency at UCSF, a PGY2 Administrative Pharmacy Residency at Stanford University, and two externships with the United States Public Health Service (USPHS) Indian Health Service (IHS). Risa is a Certified Tobacco Treatment Specialist (CTTS), trained at the Mayo Clinic Nicotine Dependence Center. These experiences instilled in Risa an appreciation of the tremendous value of a team-based, patient-centered approach to care to foster health promotion and disease prevention, ultimately contributing to a healthier society.